CUSTOM FABRICATION
If You Can Dream lt, We Can Build lt
The possibilities are endless. Da Vinci Marble's expertise goes beyond any single material or surface. We are your end-to-end partner for all things custom. Take a peek at what's possible, or reach out and start working with a designer in our showroom today.
Hand Selected for You —
from Start to Finish
STEP
1
Shop Drawing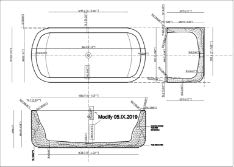 Our process begins with a meeting between Da Vinci and the design and/or architectural team. We start with inspirational photos or concept drawings, which evolve into detailed fabrication drawings that serve as a guide through to final approval.
STEP
2
Material Selection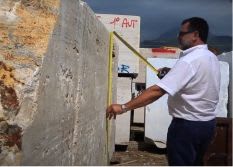 Da Vinci`s stone masters hand-select material options from Da Vinci's preferred quarries. These options, along with any relevant considerations, are presented to the client for a decision.
STEP
3
Fabrication Monitoring and Approval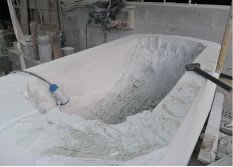 Once fabrication begins, each step is closely monitored in collaboration with the client. Approval samples are provided along the way to ensure the project is perfectly executed to everyone's satisfaction.
STEP
4
Custom Packaging and Shipment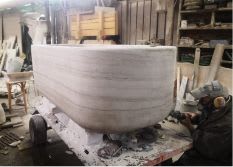 Our high-touch customer service continues even after manufacturing is completed. Stringent packaging and shipping protocols ensure that the finished product is securely delivered to our client, at which point it can be installed and enjoyed for decades to come.
we fabricate in italy and beyond
we fabricate in italy and beyond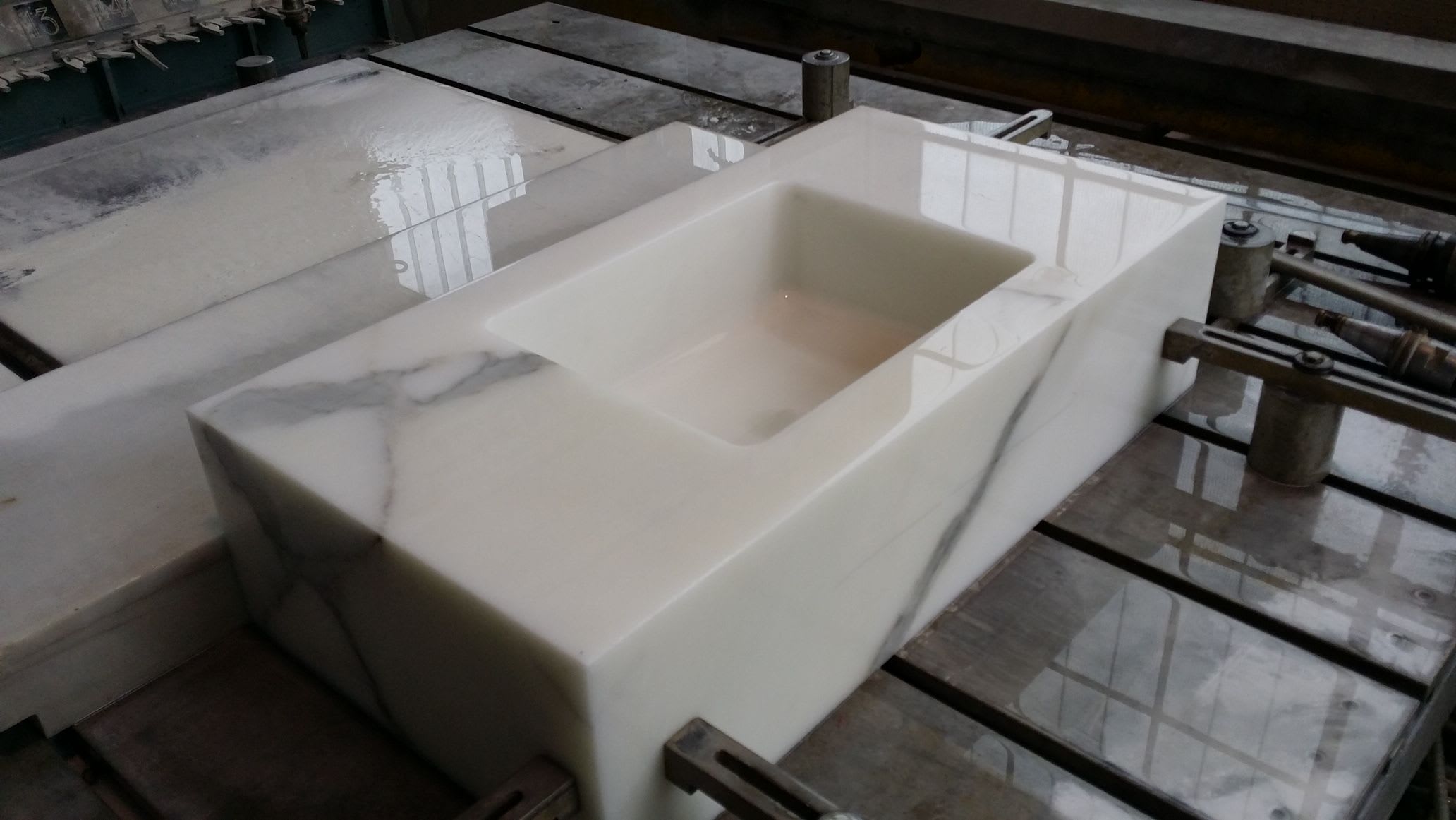 check out our process
check out our process
CONTACT US
Have a custom project you`d like to talk to us about?